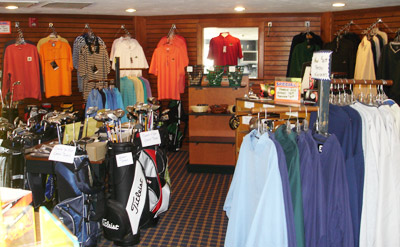 The pro shop at Holden Hills is stocked with everything the golfer needs. Apparel, clubs, bags, balls, and more. Our knowledgeable golf staff is on hand to help you decide which equipment is best for you.
All equipment prices will always beat Dicks and Golfers Warehouse.
Call us @ (508) 829-3129.